My step by step tutorials help you start your first blog.
I show you how to use the WordPress editor to build your first website, and much more.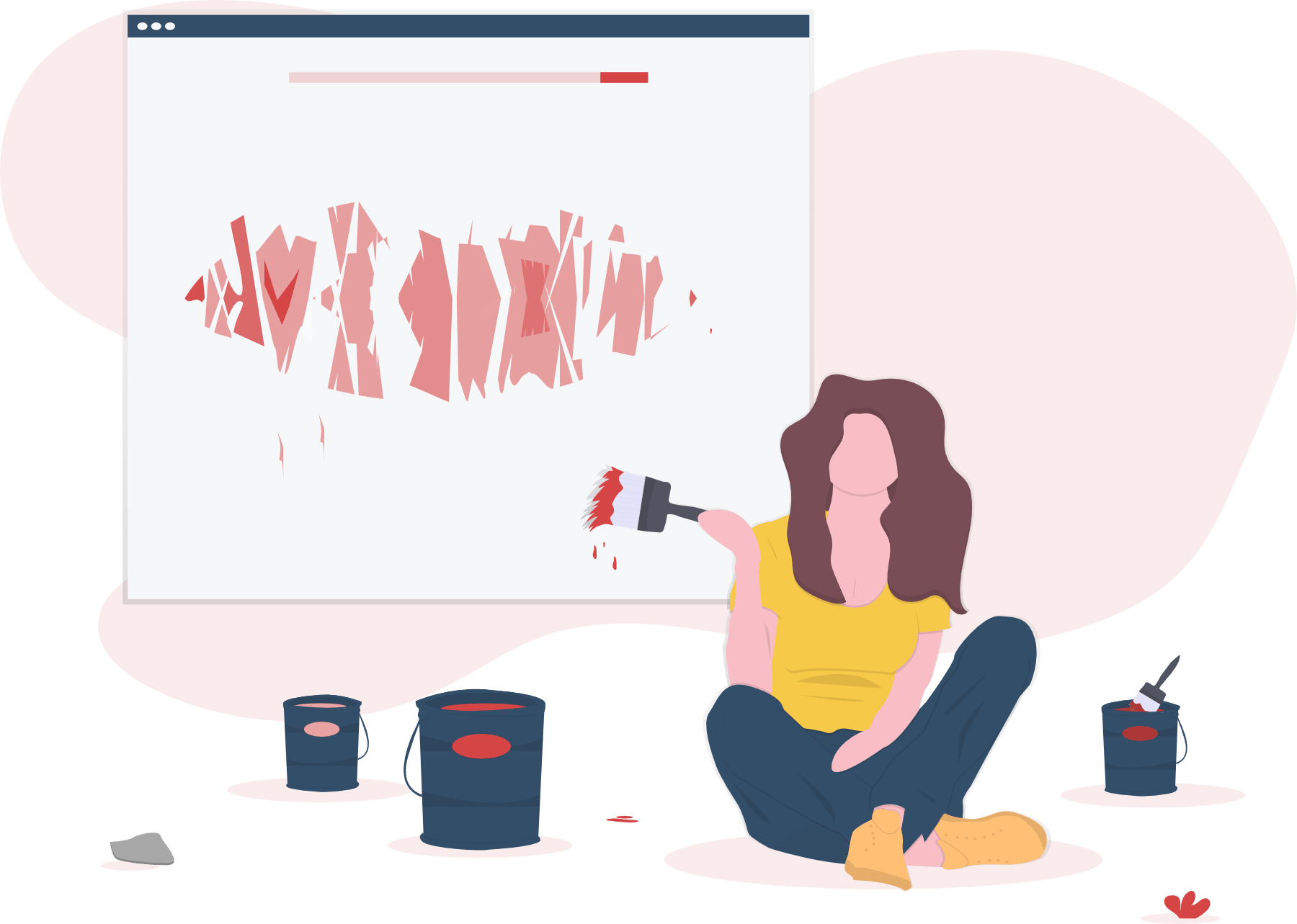 WordPress tutorials
My beginner WordPress tutorials take you step by step so you can grow your blog with confidence.
Amazon affiliate program
Affiliate programs are one way to monetize your blog. Amazon has one of the best programs, it is free to join and has millions of products to promote.

About me
My mission
I started Newblogr.com because when I started blogging, it was difficult to get anything done. I had to stop what I was working on to find answers to issues I had on a daily basis.
My goal is to help bloggers who are starting their blogging journey. To publish blog posts that hopefully solve some of those new starters issues.
I am not a blogging expert or any type of guru, I just want to help people get started, to provide a source of information that prevents wasting hours searching for solutions on Google or YouTube.
I am still learning and expect to learn a lot more as my blog grows. As I learn, I write more content.
I published my first blog post in December 2018 and have slowly worked to increase my content on my blog and YouTube channel.
I have high hopes for my blog and YouTube channel and would love for you to be a part of it. I enjoy reading comments and answering questions from visitors to my site.
If you have read any of the comments on my blog posts, you will see each and every one of them has a reply. I think it is important to have that connection.
If you would like to keep informed of new posts or YouTube videos, be sure to follow me on Facebook or Twitter. I am not trying to sell any course or any get rich program, I use my social media accounts to announce new content.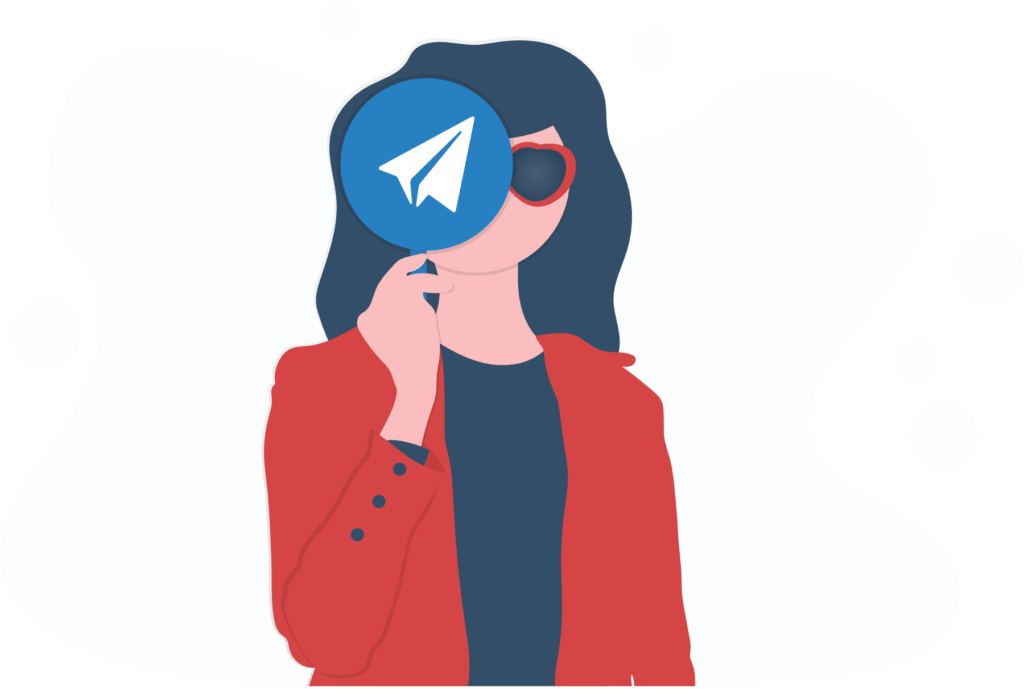 Any questions?
I love to help if I can. If you want to ask a question about WordPress, click on the link below to send me an email.