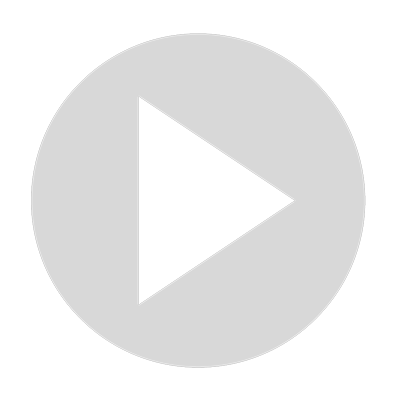 Can I use Amazon images on my website?
Can you use images from Amazon on your blog? Yes, you can, but you have to use the Amazon site stripe.

In my video, I show you what the Site stripe is and how to use it to get images for your website.

Timestamps.
0:00​ - Intro.
1:15​ - Selecting an Amazon product to promote.
2:10​ - What is the Amazon SiteStripe?
2:32​ - How to get an Amazon image to use on your WordPress blog.
2:50 - How to add Amazon image to your blog posts.
3:22 - How to move the Amazon product image and add Alt Text.
4:25 - Summary.

For you to get access to the site stripe, you need to have an Amazon affiliate account. You can sign up for one here https://affiliate-program.amazon.com

If you would like a walkthrough on how to sign up for the Amazon.com affiliate program visit http://bit.ly/2yN83Z1

For a more detailed post about using images from Amazon on your website visit http://bit.ly/2MPfSFK

If you are starting on your blogging journey, please visit my website, https://newblogr.com, I have lots of information about SEO, the Amazon affiliate program, and WordPress.
Show More
Show Less