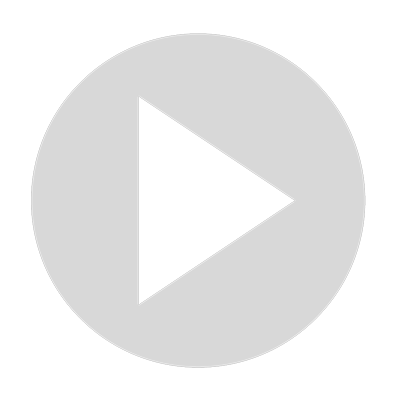 Free website uptime monitoring service
In my video, I show you a free tool you can use to check the uptime of your website. It takes just a few seconds to set up and is completely free to use. This free service allows you to monitor up to fifty websites on one account.
For more details about Uptime Robot, check out my blog post at https://bit.ly/2UJtdTG
Visit my How To Find Backlinks article at https://bit.ly/discover-backlinks to learn more about discovering backlinks to a website.
If you are starting your blogging journey check out my website,  https://newblogr.com, I have tutorials on SEO, using WordPress, and the Amazon affiliate program.
If you have any questions about using WordPress, please leave them in the comments below.
Show More
Show Less